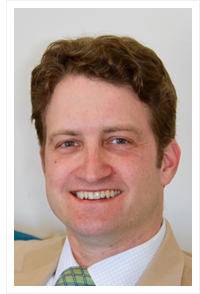 I started Integrated Behavioral Health in 2010. We had found that there was a lack of strong, dedicated private group psychiatric practices in the New Orleans area that were capable of providing an expanded set of  psychotherapeutic services. New Orleans had always had a base of strong psychiatrists and psychotherapists, but outside of the public and academic settings most providers worked independently.
I come from academic settings and believed we could bring the same strength of knowledge and collaboration to a private setting. We felt certain that we could provide the most up to date care with a group approach that allows psychiatrists and psychotherapists working together to address all of a patient's mental health needs. We strive to maintain the highest standards of treatment with a strong team of board-certified providers who can treat psychiatrically and medically complex patients of all ages. It is our goal to continue to raise that standard of treatment in the New Orleans area and across Louisiana and the Gulf Coast as we expand care to other areas.
I do this by staying abreast of the newest psychiatric research and putting that knowledge to work with with an expanded array of treatment options.